Adventure awaits between the pages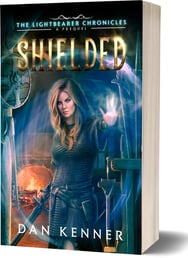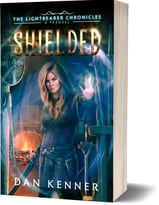 The Lightbearer Chronicles
An Epic Fantasy Trilogy (plus Prequel Novella) set within Lindrad, a kingdom with assassins, battles and an underground war between those blessed--or cursed, with the power of Light.
A disgruntled assassin, thrown out of her element by Watchlight. An unsuspecting boy, pulled from his quiet fletching life. A hardened soldier, forced into servitude by a nefarious pact.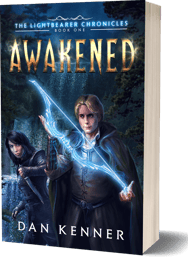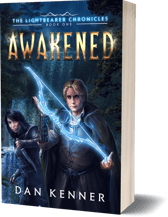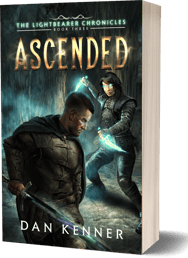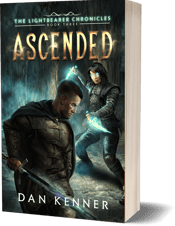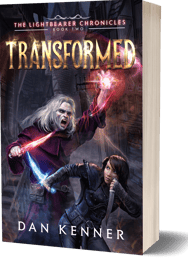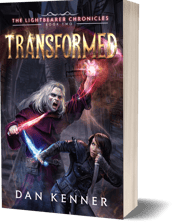 Sunfire
The YA Dystopian that you never knew you needed!
Thousands are afflicted with an allergy to sunlight. Kept safe within government facilities, what happens when the safehaven is no longer safe?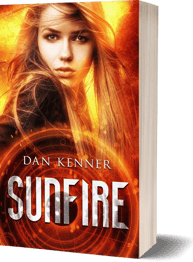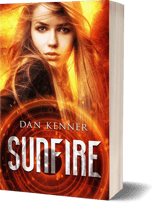 The Tirran Tales
When your kids are begging for that bedtime story, but you don't have the mindset to think one up, this series has you covered!
Join Steven as he embarks on episodic adventures through a magic treasure chest to Tirran, a world of elves, magic and other oddities.