Discover your potential....
What type of Lightbearer are you?
Lightbearers are Awakening all over the world, putting themselves and those they love in danger. You've just discovered that you will soon Awaken, a Seer contacting you and warning you of your impending powers. Prepare yourself and those you love by finding out your Lightbearing potential.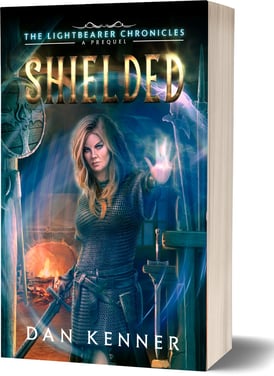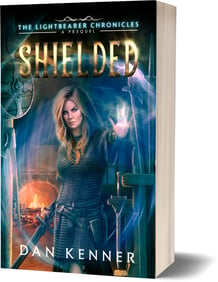 Get a free book!
Join DAN KENNER'S EMAIL LIST FOR UPDATES ABOUT HIS HOMESTEAD AND BOOKS
*Don't worry, you can opt out anytime.
Get in touch with Dan!
Please note that I will respond in as timely a manner as possible, but it may take a couple days.