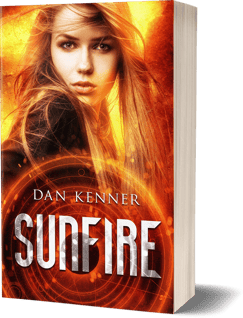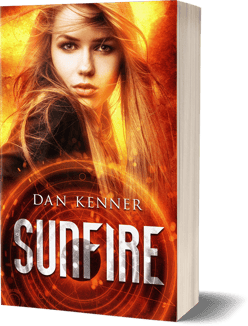 One touch from the sun and she'll die a fiery death. What happens when the government regulated bunker for their protection isn't as safe as they claim?
Korrine's life in Safety is starting to get to her, but there's not much she can do to change it. She and the few thousand other people living there are allergic to the sun—so much so that they'll burn to death with the slightest exposure.
The solar flares a hundred years ago plagued the unlucky few with this malady. Those found with the discovered gene mutation have been ripped from their families and confined to Safety, the sunless bunker, until they die.
Life is slow in Safety, regulated and monitored by the Creators. Nothing eventful ever happens in the compound. Until now.
After two different families are abruptly removed from Safety's population, one thing becomes clear to Korrine. Her family is next.