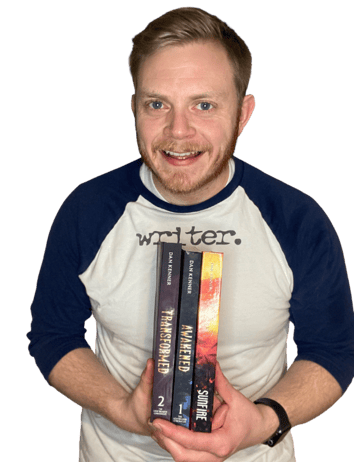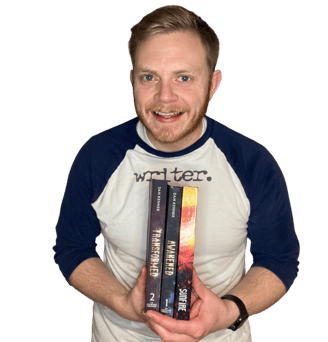 DAN KENNER
Fantasy & sci-fi Author, podcaster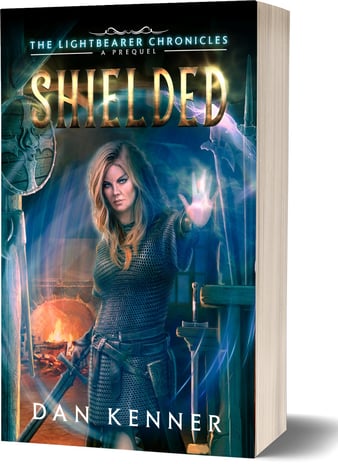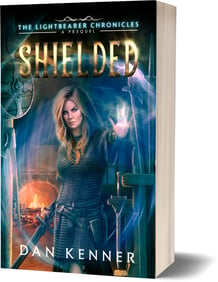 Your free book is waiting
A boring life.
That's all Talatha asked for. For years that's how she'd been able to live, a wife to a talented fletcher, a mother to a newborn son.
But her Shield can only protect her for so long.
In a land where magic is veiled, forbidden by the monarchy, Talatha is forced to use her Shield to protect herself and her family from those who seek the power of Light, garnering forces for an underground war.
But now they've found her. What happens if her gift can no longer protect her or the ones she loves?
Join Dan Kenner's email list for updates about his books, podcast, and homestead!
*Don't worry, you can opt out anytime.
Epic Fantasy and sci-fi for the whole family!
Dan is big on writing stories with deep characters, complex plots, and wild intrigue. But most importantly, it's about the story. You won't find any explicit content or bad language, just epic stories.