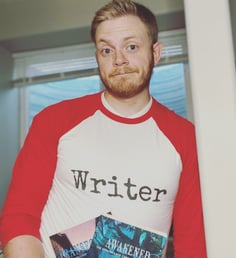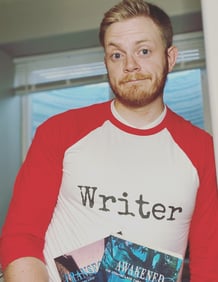 About Me
Daniel grew up in the suburbs of Utah where he met his wife in the third grade. Reading fantasy was always his favorite pastime and he habitually maxed out the number of books allowed on a single library card. Writing his own fantasy books was merely a dream to him until he met a fellow fantasy author that challenged him to finally write something down. The prologue of Awakened birthed the trilogy, The Lightbearer Chronicles.
When he is not writing, which he'd happily do full-time, Daniel spends time with his wife and six children on their homestead in rural Idaho gallivanting with goats and chickens.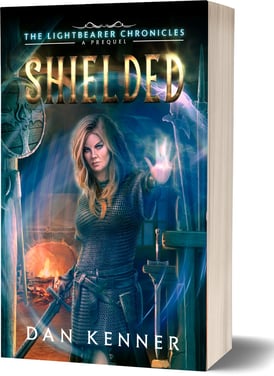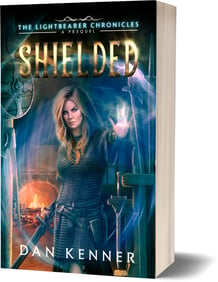 Get a free book!
Join DAN KENNER'S EMAIL LIST FOR UPDATES ABOUT HIS HOMESTEAD AND BOOKS
*Don't worry, you can opt out anytime.
Get in touch with Dan!
Please note that I will respond in as timely a manner as possible, but it may take a couple days.